Special trailers
Overview
HTK 3500
three-axle trailer
Trailer with extended draw bar
Special requests?
We plan and manufacture trailers according exactly to your requirements
Sales box trailer with side shutters
Trailer with integral hydraulic ramp wall
Box trailer with hydraulic lift gate
Trailer with tarpaulins and through loading function
HTK 135525 with steel mesh and roll-up tarpaulin
Box trailer with fittings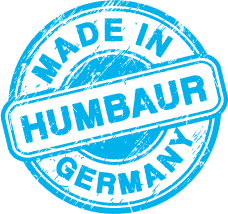 Quality for professionals.
Robust and durable.
HTK 104522 with
slot-in stanchions