Coupling correctly part 1
When coupling a trailer it is important to take account of the height of the towbar!
It is frequently the case that the height of the towbar on the towing vehicle is significantly different from the specified range. This is especially the case for vehicles (e.g. off-road vehicles) with long travel suspension. It may be possible to fit spacers between the trailer coupling and the drawbar to adjust the towing height or fit a height adjustable coupling to the towing vehicle.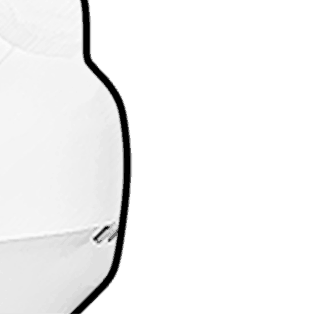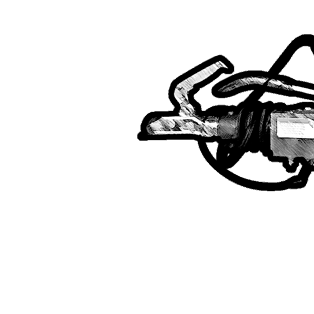 Exposed
towbar ball
The towbar ball must be freely exposed in any case and ensure a vertical swivel range of 25° up and down as well as a horizontal swivel range of 20° to the left and right.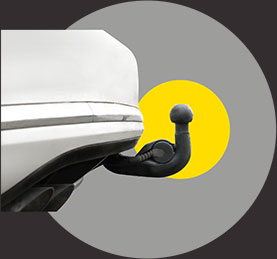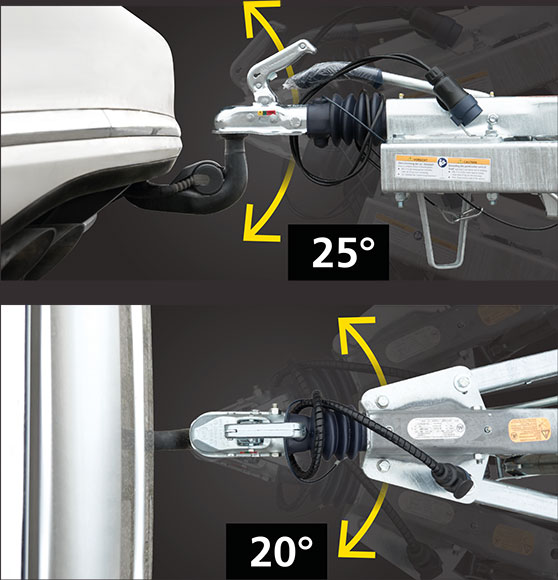 Caution –
trailers standing
at an angle
Trailers which do not stand level, due to difference in the coupling height, show increased wear of the ball as well as the coupling.
The necessary swivel range is restricted.
The trailer can more easily become detached.
The road handling is impaired and there is an increased risk of the trailer weaving.
The braking performance is worse.